Dubai. Yes, everyone knows it and since it is so very popular almost everyone knows all there is to see in it. Well, we don't agree because we can give you more! Yessiree! Dubai still has a lot more to see and experience! Read on to experience this Emirate like never before!
Cirque Le Soir
Think dwarves, aerial artists, jugglers, fire breathers and even painted people! It's not for the faint-hearted they say! This is a tantalizing London brand of daring amusement at the Fairmont Dubai.
Theatre 43 floors up!
On the 43 rd floor at the Shangri-La, you can experience the world's highest theatre club performances! The acts originated in Vegas, so you can count on it being zany!
Secret Dinner
You could be at a Venetian carnival or enjoy a cinematic dinner; whatever it is, it definitely will be a surprise, a secret until you are actually there! Every month, Lime and Tonic hosts a one-off secret supper club with meals created by renegade chef Tomas Reger – you won't know who is going and you wont know where it is until the actual event!
The 24-carat facial
Yup! You read that right! Slather your face with 24-carat gold, well, with gold-leaf sheets draped over your face for a good half hour – glowing you shall be eh?
Caviar facial
Talking of luxurious facials, if gold isn't your thing, try caviar! So you don't eat it – no problem! Put it on your face and firm your skin up instead!
Placenta Facial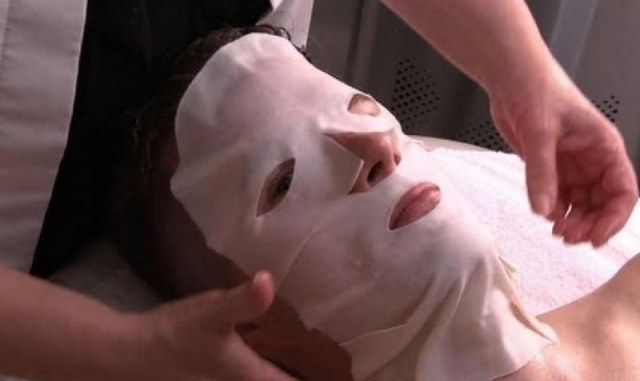 And then there is placenta! As eww as it may sound, it's what Jennifer Anniston and Madonna swear by!
The Horse Whisperer
Dubai and the races go hand in hand! And you could take your betting skills a notch up by getting to know the horses a wee bit better! Learn to be a horse whisperer and understand what they are 'saying' at the Hoofbeatz Equestrian Center. We know who's winning those races next!
Ski Chalets in the Desert
Yes, you can experience the whole snow world in desert country, but have you lived in a proper Aspen-style ski chalet in the desert? You could when you live at the Aspen Chalets at the Kempinski in Dubai! Replete with views of the powdery snow of Ski Dubai, as well as a proper ski lodge aesthetic with plush wooden fixtures, mellow-lighting and even a crackling 2D fireplace projection!
Rosemont Hotels and Residences
Living in a rainforest in hot desert-like Dubai! Now that would be fun eh? So it isn't built yet, but when it is it will be the only hotel in the world to house an entire rainforest!
Drinks at the Arcade
One of the hottest new venues in town, Stereo Arcade, obviously has classic arcade games. But then you turn left and you are in for a retro clubbing experience in an 80s gaming world. The industrial style pub even hosts live bands some times!
Bathe in a goat's milk Jacuzzi at Talise Ottoman Spa
If Cleopatra could do it, so can you! Relax in 1000 litres of goat's milk at the Talise ottoman Spa in Dubai and maybe you could have skin as clear as Cleo's!
For Caffeine Lovers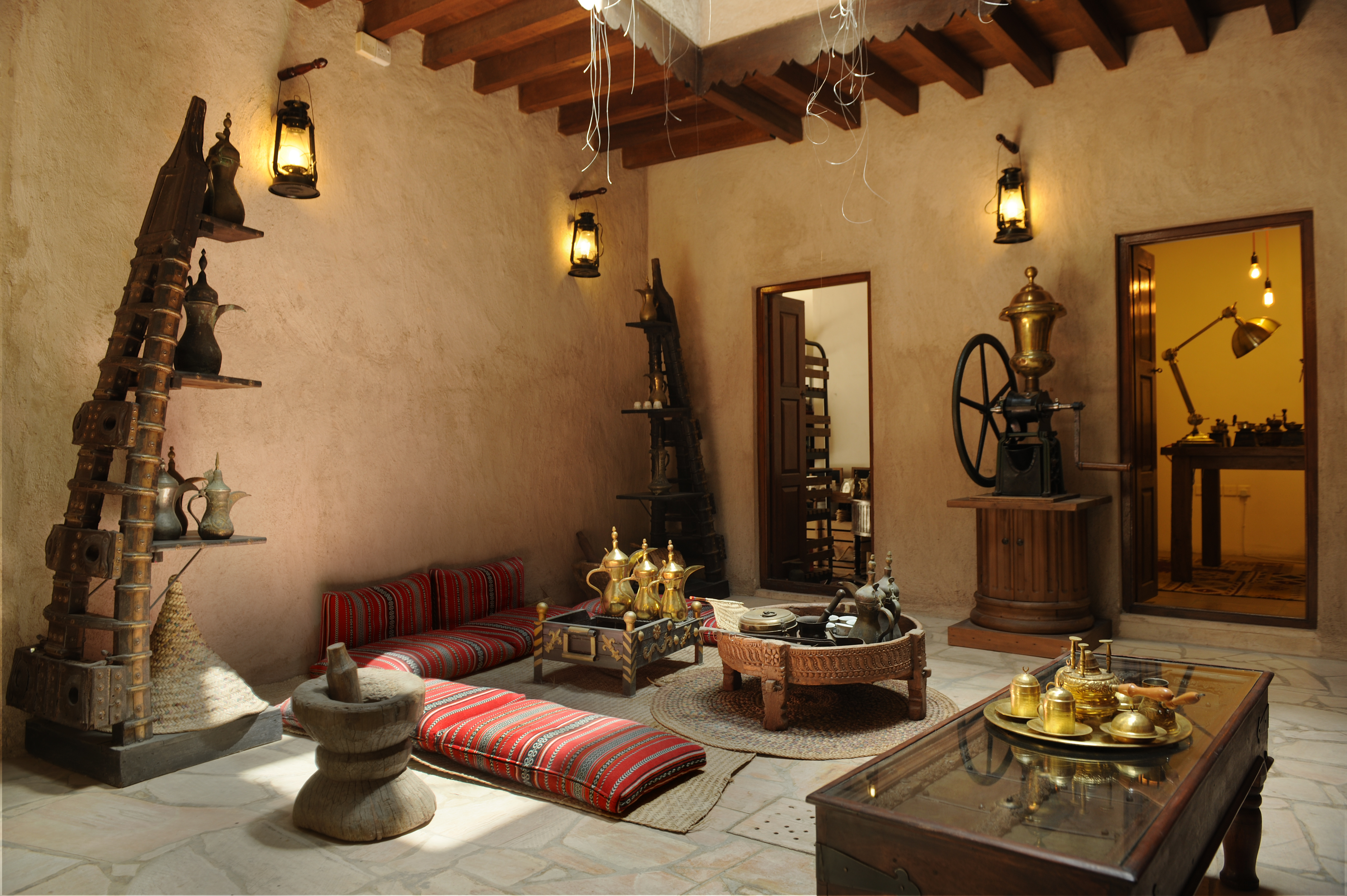 Coffee lovers rejoice! You can now spend an afternoon at the Dubai Coffee Museum amongst coffee grinders from the First World War made out of smelted bullets and centuries old brewing pots from Yemen, Egypt and Ethiopia. And of course you can drink some too- brewed in a traditional Japanese way!
Full moon desert drumming
Feel the rhythm, dance to the beat and maybe give it a go yourself. Drumming in the desert is an experience like no other. For the snare-savvy and rookie alike, this includes drumming, a belly dancer, camel rides, sand boarding, shisha, BBQ, food and drink etc.
Frying Pan Adventures
There is plenty to see and do in ritzy Dubai. but have a different perspective – a foodie one. Join this food tour to explore the older, less glitzy areas of Dubai, from the souks around the creek to hole-in-the-wall cafes and see Dubai like not many have seen before!
Book these and many more quirky experiences handpicked by us for your next romantic holiday! Write  to us at bliss@atravelduet.com now!
The Apple Of Your Eye – NYC Like Never Before
Previous Post
Sydney Like Never Before
Next Post